Increase Your Shopify Store's Add To Cart Conversion Rate
---
Improve your ecommerce website's cart experience with our custom built "Empty Cart Upsell" feature on your Shopify website.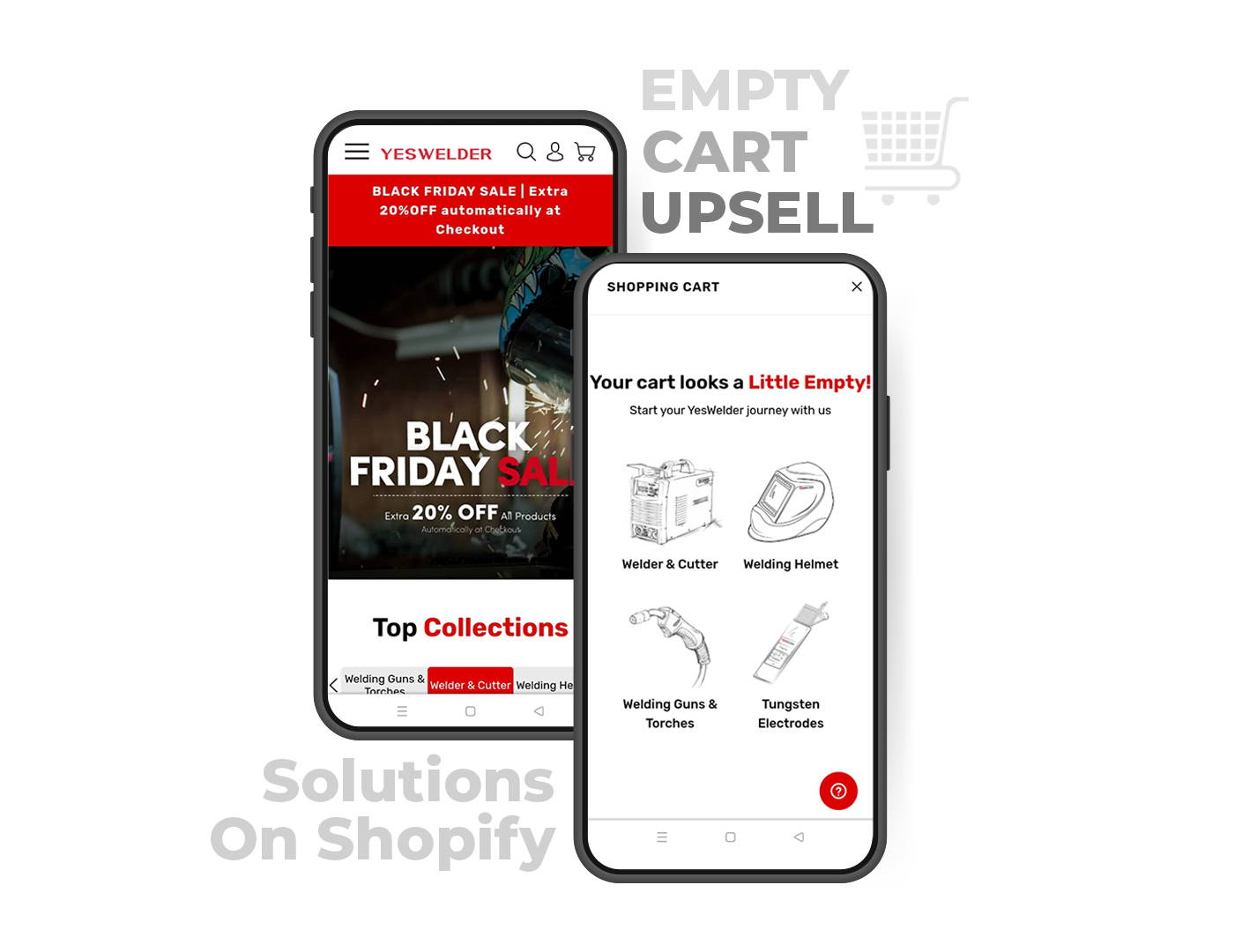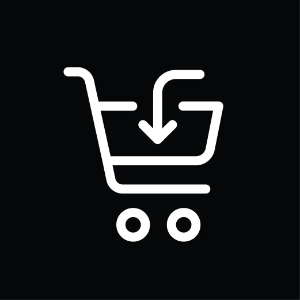 Increase Your Add To Cart Conversion Rates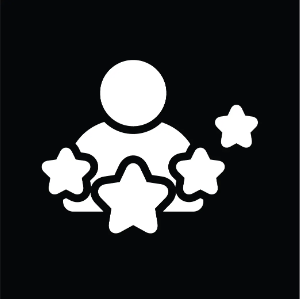 Improve Your Ecommerce Cart Experience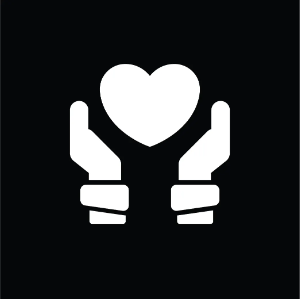 Showcase Featured Products or Collections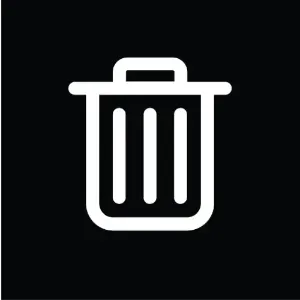 If a Customer Clears Cart, Hook them on With Upsell
Ecommerce cart abandonment is the big bad wolf of any marketing fairytale.
But once the customer adds a product to the cart, you can follow them around till you get that fairytale ending! What do you do when the customer leaves without adding an item to their cart?
What if they add items to the cart and then delete all on an impulse? Is that the end of their buying journey?
What if your customers do a cart reset along with their new year reset for the want of a fresh start?
If your buyer journey is optimised, what is the one thing you can do to enhance your customer's experience furthermore?
This is where our EMPTY CART UPSELL comes in!
THE SOLUTION : EMPTY CART UPSELL
If you're looking to increase sales, upselling and cross-selling are two tried and tested methods. Cross-selling comes into play when the customer has begun the purchase journey by adding a product to the cart. Upselling can however come into picture even before the customer makes a purchase decision.

This method does not require any additional tools and more importantly do not break the user experience. They act as enhancements serving as catalysts to the end conversion cycle!

HOW DOES THIS FEATURE WORK?
When the customer clicks on an empty cart they're delighted with products / product categories to shop from! These serve as a passive sales nudge especially to customers who have a pattern of high impulse purchases leading to an increase in add to cart conversion rates.

Tip - A small coloured icon on the cart button that demands attention, aids in enticing customers to click on the cart.
Our customised Shopify SOS Empty Cart Upsell solution mainly aids with increasing Add-To-Cart conversion rates. Add-to-Cart is a critical micro-conversion event that is the first solid indication of a consumer transitioning from the awareness phase to consideration/interest phase in their buyer journey. They're the ideal potential customers who can be hooked in with some rounds of remarketing.
Here's a cool stat to seal this deal - Upselling is said to increase revenue by upto 30%!

P.S. - Making sure that the add-to-cart action is tracked on your website is crucial. Please make sure that you have event tracking set up for all conversion events.
Empty Cart Upsell as seen on...
A simple and effective Empty Cart Upsell solution for Shopify that is focused on creating a great user experience for the customers as well as increasing conversions for the brand.
Designed and developed keeping in mind the future of ecommerce, this solution can be implemented on the Shopify Cart page of all Shopify ecommerce stores.
ECOMMERCE SOLUTIONS ON SHOPIFY
Ecommerce brands across the globe, face the same set of broader challenges. From increasing conversion rates to reducing abandoned carts, from avoiding order returns to customer upsell & retention. With our customized Solutions built for Shopify websites, here's a list of solutions that can enhance your customer's website experience and increase conversions while solving some major pain points:
Cart Upsell / Cross-sell

Sticky Add-To-Cart Button

Pin Code Validation

2-step Checkout

Prepaid Incentivization

Single-Click Discount Application

OTP Verification for COD
Marmeto is one of India's leading Shopify and Shopify Plus solution providers for all ecommerce stores with customized solutions. With everything centered around Shopify, we offer simplified ecommerce solutions ranging from building customized solutions & integrations for your Shopify website to building Shopify apps to Enterprise Solutions centered around Shopify! We have developed over 900 Shopify websites, 60 Shopify Plus stores and have successful collaborations with an array of partner ranging from marketing to logistics domains.
At Marmeto, there's a singular goal. To Simplify Ecommerce. Have you experienced it yet?
Over the past few years, we've helped a lot of brands & business build and enhance their online presence.
Here's a glimpse of our latest work.
"Our experience working with Marmeto has been great. We've worked with partner agencies in the past but this has been the smoothest journey! They've been patient and understanding and helped us understand tech the way no one did."

Vaishali Gupta
Head of Brand Marketing
mCaffeine
"We wanted to make sure that the Shopify website was communicative yet transactional for the users.
It was only after our work with Marmeto that we have been able to do this and help drive sales through the website"

Shubham Marhatta
Brand & Communication
Slay Coffee
"Communication has always been Marmeto's strength. People from tech background find it difficult to communicate the impact of solutions in the language of business that makes it easy for us non-techies to comprehend!"

Pragya Batra
Co-Founder
Quirksmith
"One of the best things that we liked working with Marmeto is their responsiveness. The team is always available on email and if urgent, I know I can just call them right away. They once fixed a functionality error in just 1 hour!

Nitin Mehrotra
Founder
Dressfolk