Thinking of Online Store? It's a match!
Whether you're looking for a new online store, are migrating from your current platform, or need ongoing support to optimize your existing site, we've got you. We've built some of the most complex Online stores out there, so rest assured you'll be in safe hands. Here's how we can help you get the most out of this platform.
Store Audit
Our Store Audit service is a comprehensive assessment of your ecommerce store's key components, including website design, user experience, functionality, navigation, product presentation, conversion optimization, and more.
Learn More
Custom Plans
With a custom plan, our team of experts will work closely with you to understand your objectives and develop a personalized ecommerce strategy that aligns with your vision and maximizes your conversions.
Learn More
Our Design and UX partners create seamless, user-centric designs that showcase your brand and supercharge your revenue. We'll work together to create the perfect design that not only meets your brief, but makes sure your website stays easy to manage.
Our partners don't just design to convert, they design to retain. Expect your customers to leave delighted, and keep coming back for more.
We develop online stores that convert visitors to customers and are ready to scale, using the power of Shopify Plus. We'll build your Shopify store compliant, accessible and extensible as well as optimized for SEO, performance, internationalization, and mobile.
Moving between platforms can be a pretty daunting task. But it doesn't have to be. Most of our Shopify Plus projects involve migrating brands from Magento, WooCommerce alongside other e-commerce platforms.
You might have a stunning new Shopify Plus store with a lofty tech-stack that's not struggling for traffic at all. But can we push that conversion rate higher?
Our CRO and a lot more will help you navigate. Those sky-high conversion rate targets don't have to only be ambitions. We'll get you the conversions your products deserve.
When it comes to e-commerce, time really is money. A slow store can damage your bounce rate, hurt your conversions, and slash your search positions.
We use a custom development framework and keep a stern focus when designing-to-convert, creating Shopify stores that are some of the fastest out there. Passionate about performance, we can keep tuning your website for speed as well, so that even as your business expands, your store remains lightning-fast.

Let us do a quick review for your store.
Your e-commerce team should be focused on growth. Not bogged down by manually inputting data again and again into overly-complex spreadsheets.
Let us connect your online store to the back-end of your retail operations. We'll integrate all your product, customer and order data between Shopify and your ERP, PIM and marketing systems. Then, watch your team get their time back to focus on what matters the most.
Getting the checkout process right can boost your top line by millions. Ultimately, this comes down to nurturing trust and decreasing friction for your customers.
Choosing and integrating the right payment options is necessary on every project, and on some projects, we also provide custom solutions like subscriptions, pre-orders and crowdfunding.
Of course, we'll also make sure that your accounts, ERP and financial reporting are all thoroughly integrated.
Have you got a super-specific functionality requirement? So niche, there isn't an existing app to cater for it? Well, not yet...
Our team brings extensive Shopify knowledge and development experience to create technologies tailored to your business. If there's a way of building a solution, we'll make it happen.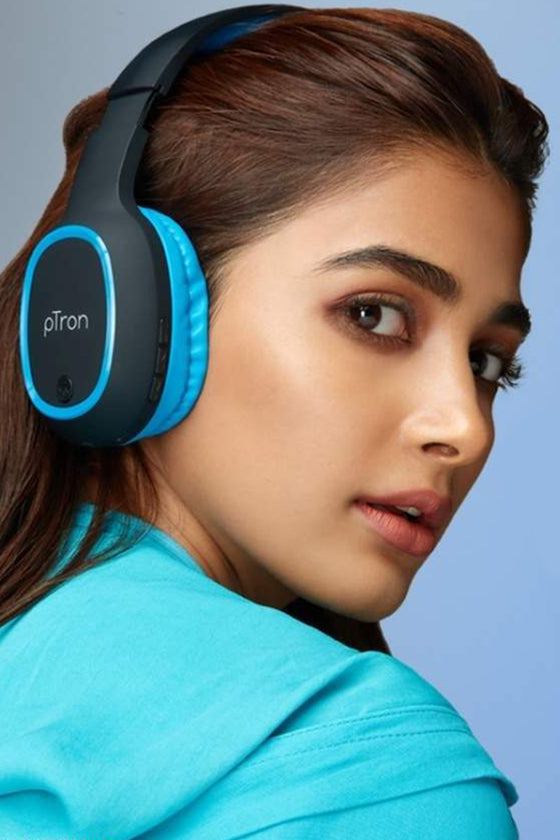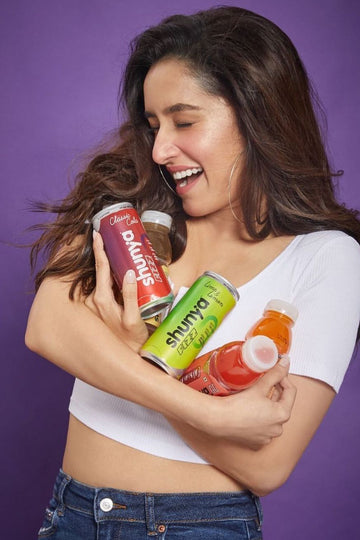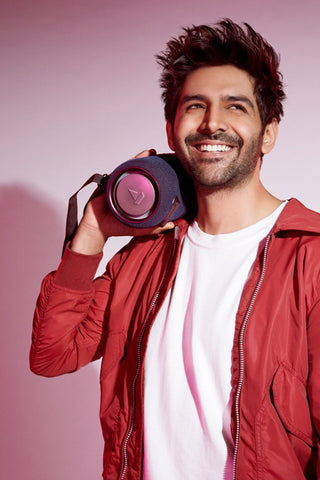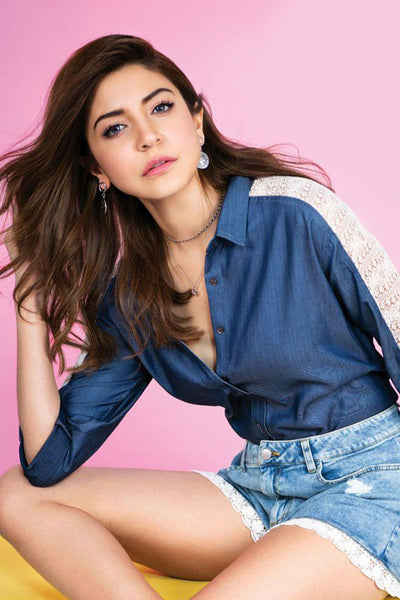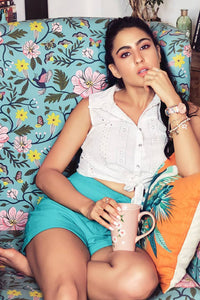 ONE GOAL
Merchant Success
We've worked with startups, we've worked with retailers and we've even worked with legacy businesses. From apparels to manufacturing, your brand's success is our only priority.
See More
Our Partners
Together we work towards innovation in ecommerce. Some of our partners include:
Connect for eCommerce Development