Reduce Checkout Abandonment with this 2-step checkout feature!
---
Increase conversions by up to 35% & avoid checkout drops with our custom built "2-step checkout" feature on your Shopify Plus website.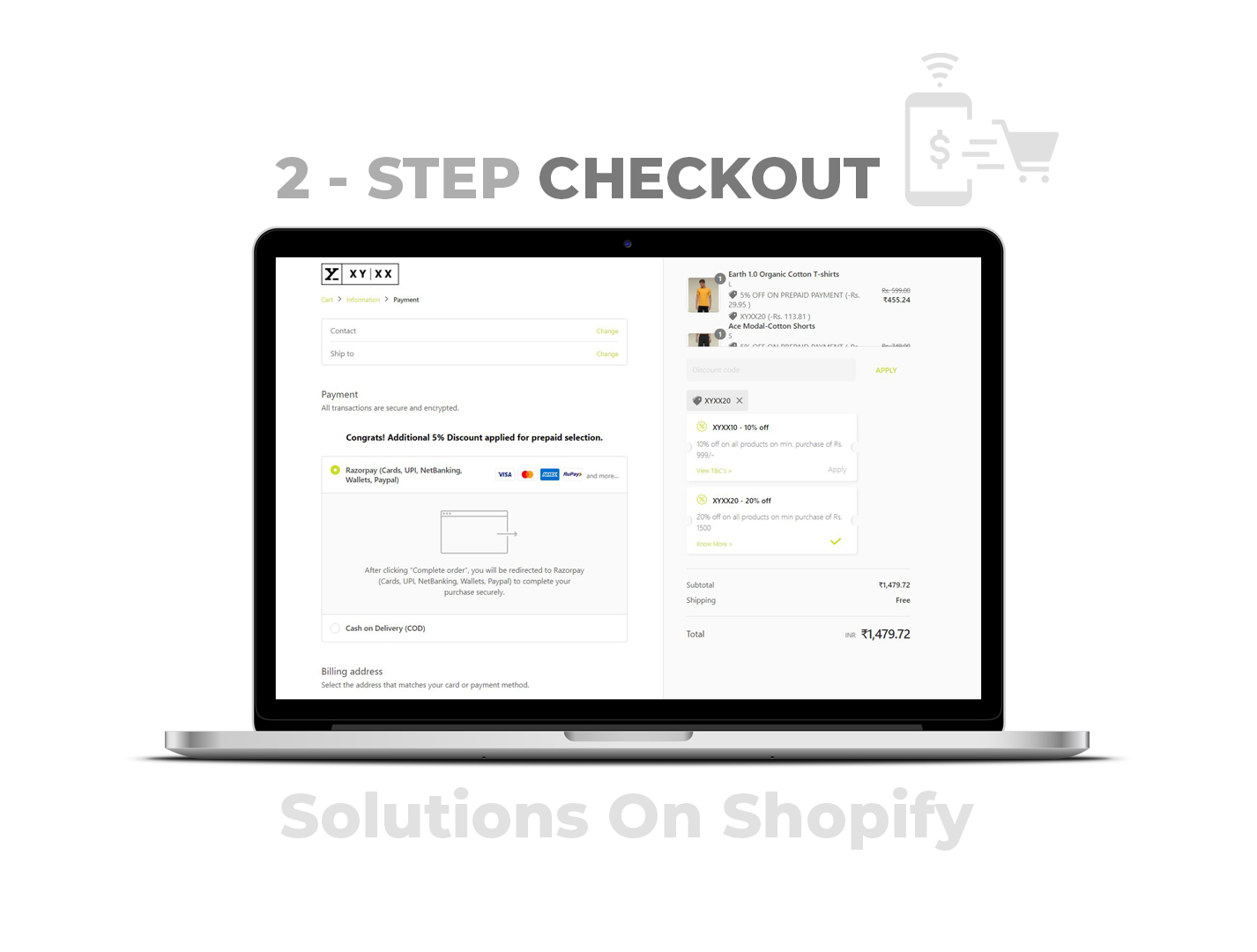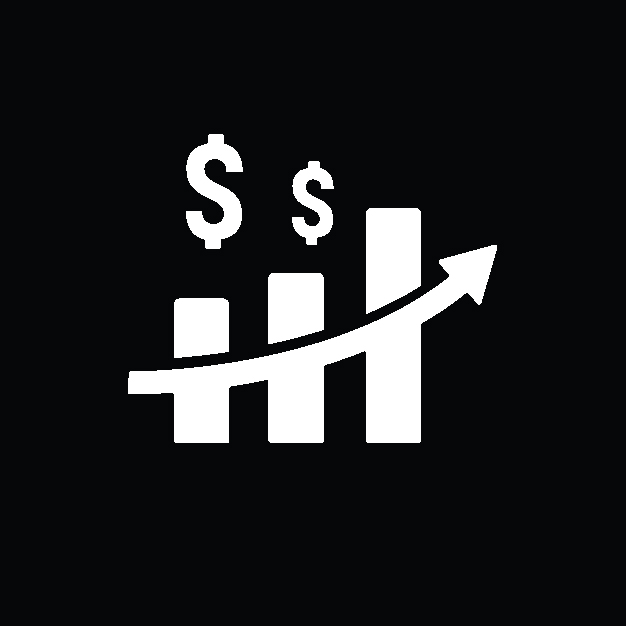 Driving Incremental Sales On Your Ecommerce Store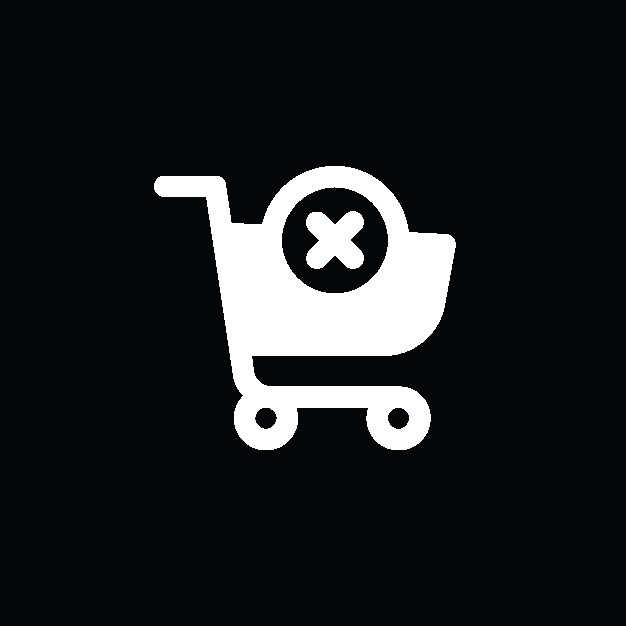 Reduced Abandoned Carts in the Checkout Process.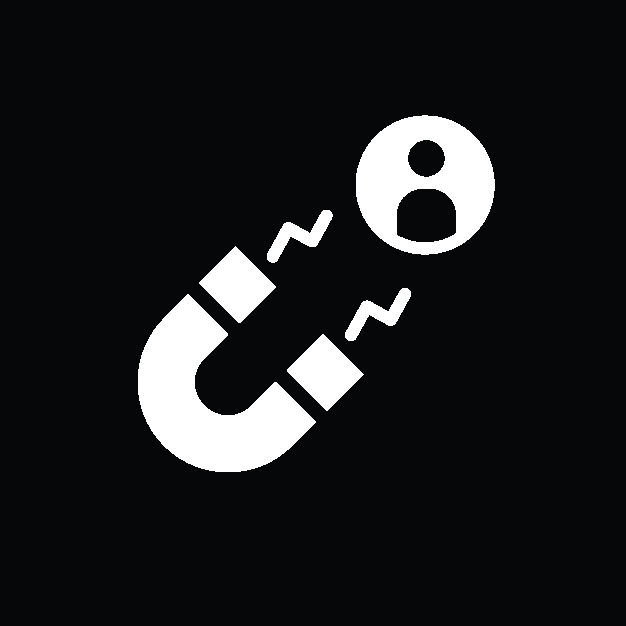 Increased Customer Acquisition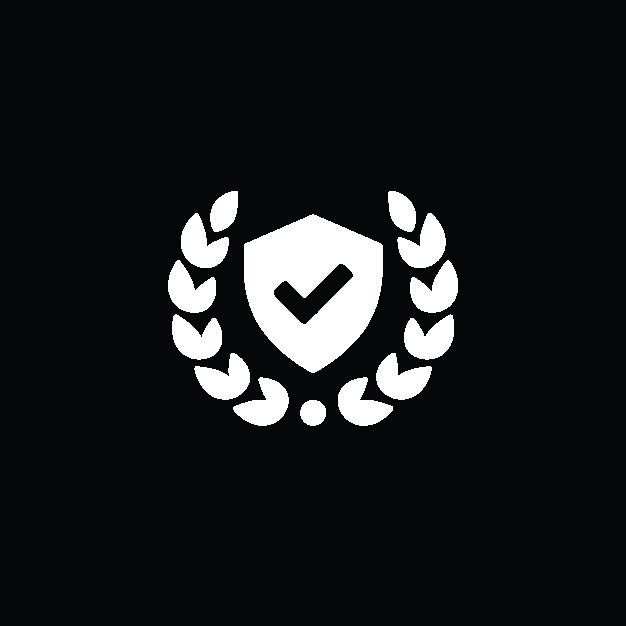 Increased Customer Loyalty and Brand Affinity
This can only be customized and built for Shopify Plus websites. Know more about the difference between Shopify and Shopify Plus and to understand better the additional features and advantages of a shopify plus website for a growing brand, click here.
How do we increase the customer acquisition percentage?

How do we reduce checkout abandonment?

What can I do to boost sales and conversions on my Shopify Plus store?

How do we capitalize on impulse purchases?

In the ecommerce landscape, many-a-problems arise due to an ineffective or outdated checkout process. Did you know that checkout optimizations can increase conversions by 35%? From unexpected additional fees to extensive form fields, from security concerns to lack of preferred payment methods, basic conventional checkout processes are riddled with friction leading to abandoned checkouts. Did you know that the average abandoned cart rate across industries is 70%? Which means, on an average only 30% of "Add-To-Cart" consumers take the next step towards "Checkout". With an unoptimized checkout, the chances of a purchase in this scenario are slim!

This is where our "2-Step Checkout" solution comes in!
THE SOLUTION : 2-STEP CHECKOUT
No matter how amazing your products are, if the checkout process is too long, you will see a relatively high checkout abandonment rate. Luckily, Shopify has a very neat checkout process that is divided into 3 steps. However, it can be optimized further.
Consider this - If only 30% "Add-To-Carts" on an average make it to checkout, the less the friction ahead, the more the chances of complete conversions. For a customer who has clicked "Checkout", contemplation on buying the product with a basic level on intent has started taking roots. At this stage, assuming you have no hidden costs or security issues, you'll find 2 types of buyers. Contemplative buyers & Impulsive / Impatient buyers. The former will not be very bothered with slight friction as long as there is a straightforward path. The latter however will react to the slightest discomfort in the checkout process and change their mind or get put off. For such a buyer, a lengthy checkout process is friction.
Our customized solution removes this friction and irons out the wrinkles by turning Shopify's 3-Step Checkout to 2-Step Checkout on your Shopify Plus website!
HOW DOES THIS FEATURE WORK?
This solution can only be custom-built on Shopify Plus websites.
The native Shopify checkout funnel includes 3 steps - Information > Shipping > Payment.
This solution is deployed on the checkout pages. We merge the Shipping info with the Payment page thereby eliminating one click in the process.  Our 2-step checkout funnel for Shopify Plus includes 2 steps - Information > Payment. One step lesser towards checkout = an incremental increase in website conversions.

Tip - Do make sure that there are no hidden shipping costs. This will help build brand trust & customer loyalty.
7 out of every 10 visitors leave checkout without completing their purchase. Checkout abandonment is a common challenge that ecommerce brands across the board struggle with. If you're having a hard time converting website visitors to buyers, you're not alone in this journey! The average conversion rate is 2.86% globally. 
This number significantly reduces further with a lengthy and unoptimized checkout process. If the checkout process posses friction to the buyer, the chances of new customer acquisition and brand affinity decrease considerably.
The 2-step checkout process removes friction by making the checkout process more seamless at a very crucial stage in the purchase funnel.
2-Step Checkout as seen on...
A simple and effective 2-Step Checkout solution for Shopify Plus stores that is focused on reducing abandoned checkouts and increasing conversions & new customer acquisition on your online store.
Designed and developed keeping in mind the future of ecommerce, this solution can be implemented on the checkout pages of all Shopify Plus ecommerce stores.
ECOMMERCE SOLUTIONS ON SHOPIFY
Ecommerce brands across the globe, face the same set of broader challenges. From increasing conversion rates to reducing abandoned carts, from avoiding order returns to customer upsell & retention. With our customized Solutions built for Shopify websites, here's a list of solutions that can enhance your customer's website experience and increase conversions while solving some major pain points:
Cart Upsell / Cross-sell

Sticky Add-To-Cart Button

Pin Code Validation

2-step Checkout

Prepaid Incentivization

Single-Click Discount Application

OTP Verification for COD
Marmeto is one of India's leading Shopify and Shopify Plus solution providers for all ecommerce stores with customized solutions. With everything centered around Shopify, we offer simplified ecommerce solutions ranging from building customized solutions & integrations for your Shopify website to building Shopify apps to Enterprise Solutions centered around Shopify! We have developed over 900 Shopify websites, 60 Shopify Plus stores and have successful collaborations with an array of partner ranging from marketing to logistics domains.
At Marmeto, there's a singular goal. To Simplify Ecommerce. Have you experienced it yet?
Over the past few years, we've helped a lot of brands & business build and enhance their online presence.
Here's a glimpse of our latest work.
"Our experience working with Marmeto has been great. We've worked with partner agencies in the past but this has been the smoothest journey! They've been patient and understanding and helped us understand tech the way no one did."

Vaishali Gupta
Head of Brand Marketing
mCaffeine
"We wanted to make sure that the Shopify website was communicative yet transactional for the users.
It was only after our work with Marmeto that we have been able to do this and help drive sales through the website"

Shubham Marhatta
Brand & Communication
Slay Coffee
"Communication has always been Marmeto's strength. People from tech background find it difficult to communicate the impact of solutions in the language of business that makes it easy for us non-techies to comprehend!"

Pragya Batra
Co-Founder
Quirksmith
"One of the best things that we liked working with Marmeto is their responsiveness. The team is always available on email and if urgent, I know I can just call them right away. They once fixed a functionality error in just 1 hour!

Nitin Mehrotra
Founder
Dressfolk