Thinking of Online Store? It's a match!
Our experts don't just help you convert. They help you retain.
Our experts design stores that not only make people click that 'Buy Now' button but also leave them feeling so emotionally connected to your brand that they can't imagine their lives without it.

It's like they sprinkle a secret ingredient of customer loyalty in every pixel.
We develop online stores that are ready to scale, converting your visitors into customers, using the power of Shopify Plus. We'll build your Shopify store compliant, accessible and extensible as well as optimized for SEO, performance, internationalization, and mobile.
Whether it's Salesforce, Magento, or WooCommerce - with Marmeto, migrating to a new ecommerce platform isn't just a transition; it's a strategic move towards growth and success. We'll handle the heavy lifting while you sit back and enjoy the migration show.
You might have a stunning new Shopify store with a lofty tech-stack that's not struggling for traffic at all. But how do you push that conversion rate higher?
Those sky-high conversion rate targets don't have to only be ambitions. We'll get you the conversions your products deserve.
We fine-tune your ecommerce platform for lightning-fast loading times, growing traffic and seamless user experiences. Speed matters, and we deliver it.
Whether it's integrating payment gateways, shipping solutions, or customer support tools, our experts will ensure your online store and third-party apps hold hands, exchange data, and dance together in perfect harmony.
Need to offer gift wrapping options? We'll add a bow on top. Want to include a personalized thank-you message? We'll sprinkle it with confetti.
Imagine your online store's checkout process as a plain, generic outfit. It gets your job done, but we can give you something to write home about.
Have you got a super-specific functionality requirement? So niche, there isn't an existing app to cater for it? Well, not yet...
Our team brings extensive Shopify knowledge and development experience to create technologies tailored to your business. If there's a way of building a solution, we'll make it happen.
Our Store Audit service is a comprehensive assessment of your ecommerce store's key components, including website design, user experience, functionality, navigation, product presentation, conversion optimization, and more.
With a custom plan, our team of experts will work closely with you to understand your objectives and develop a personalized ecommerce strategy that aligns with your vision and maximizes your conversions.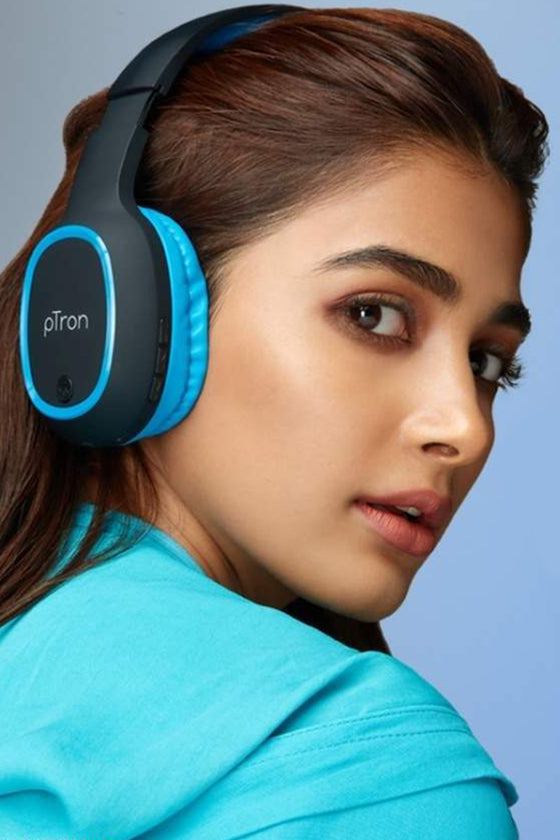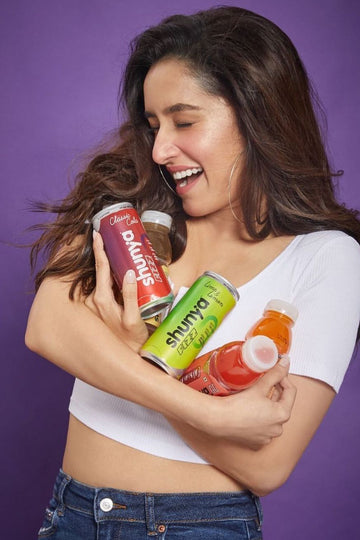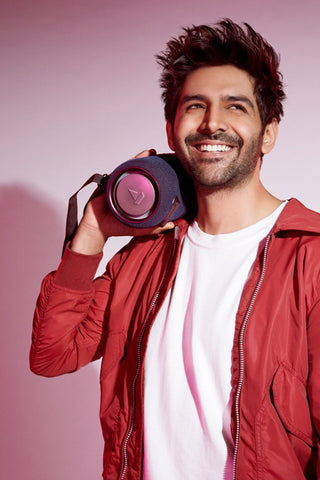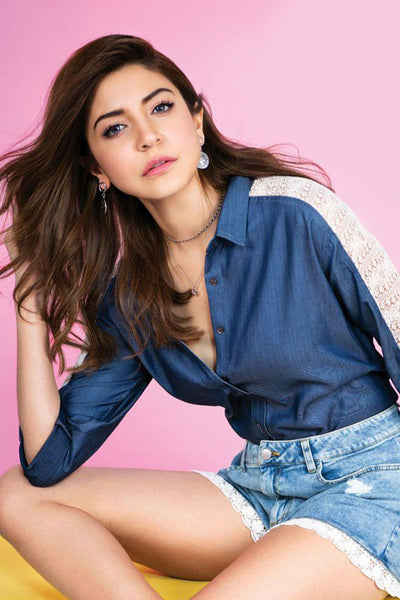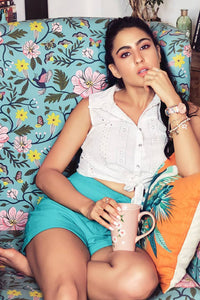 ONE GOAL
Merchant Success
We've worked with startups, we've worked with retailers and we've even worked with legacy businesses. From apparels to manufacturing, your brand's success is our only priority.
See More
Our Partners
Together we work towards innovation in ecommerce. Some of our partners include:
Connect for eCommerce Development