Trusted by Leading Brands
Whether you're looking for a new online store, are migrating from your current platform, or need ongoing support to optimize your existing site, we've got you. We've built some of the most complex Online stores out there, so rest assured you'll be in safe hands.
Superkicks
From Drop Rates to Skyrocketing Sales: Marmeto's Unique Marketing Strategy Helps Superkicks Increase Sales by 10%. Discover the Solution to Boost Your Revenue!
Read the Case Study
Dalmia Cements
The power of Strategic Partnerships: Check out how we helped Dalmia Cements offer a seamless shopping experiences and drive significant sales growth.
Read the Case Study
Invity
Explore how Invity partnered with Marmeto to cut operational costs, enable multi-currency checkout, and achieve global expansion with BigCommerce.
Read the Case Study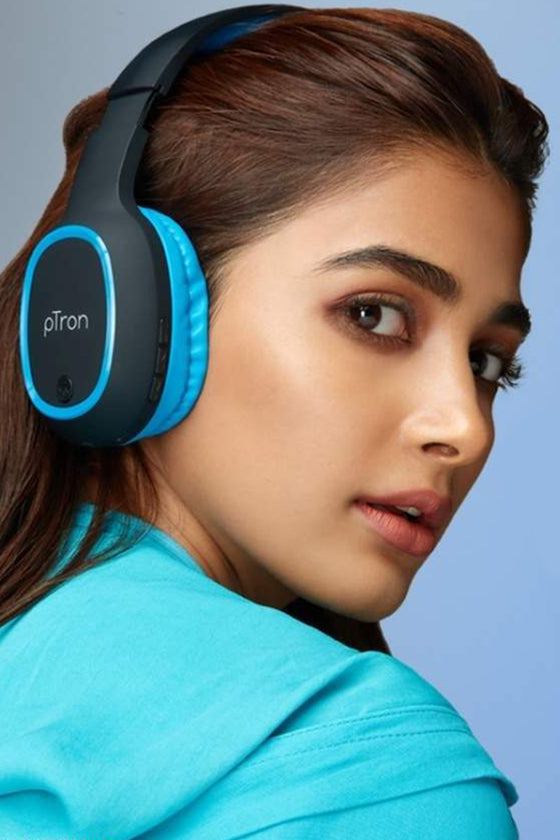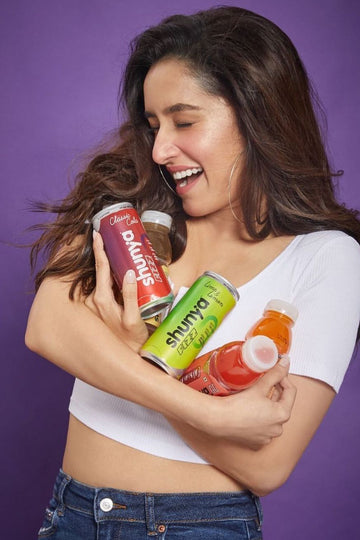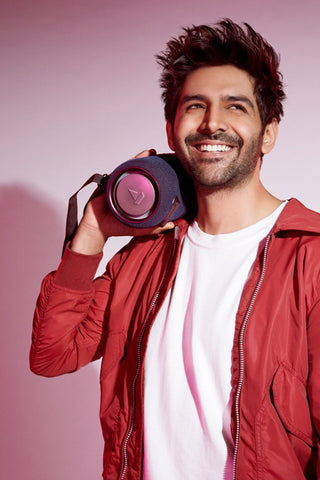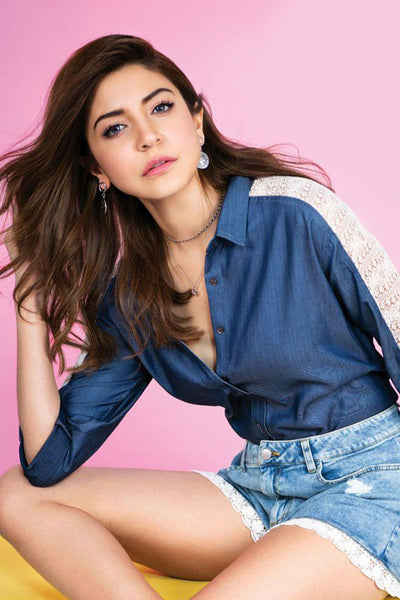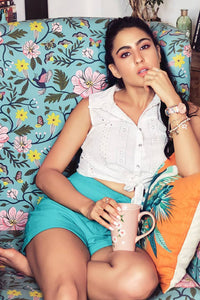 ONE GOAL
Merchant Success
We've worked with startups, we've worked with retailers and we've even worked with legacy businesses. From apparels to manufacturing, your brand's success is our only priority.
See More
Our Partners
Together we work towards innovation in ecommerce. Some of our partners include:
Connect for eCommerce Development