Trusted by Leading Brands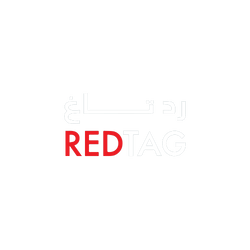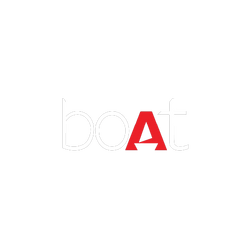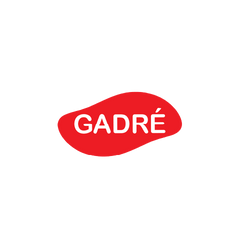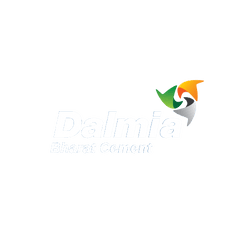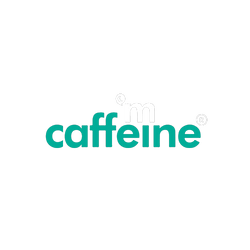 You make the decisions.
Our experts will do the work.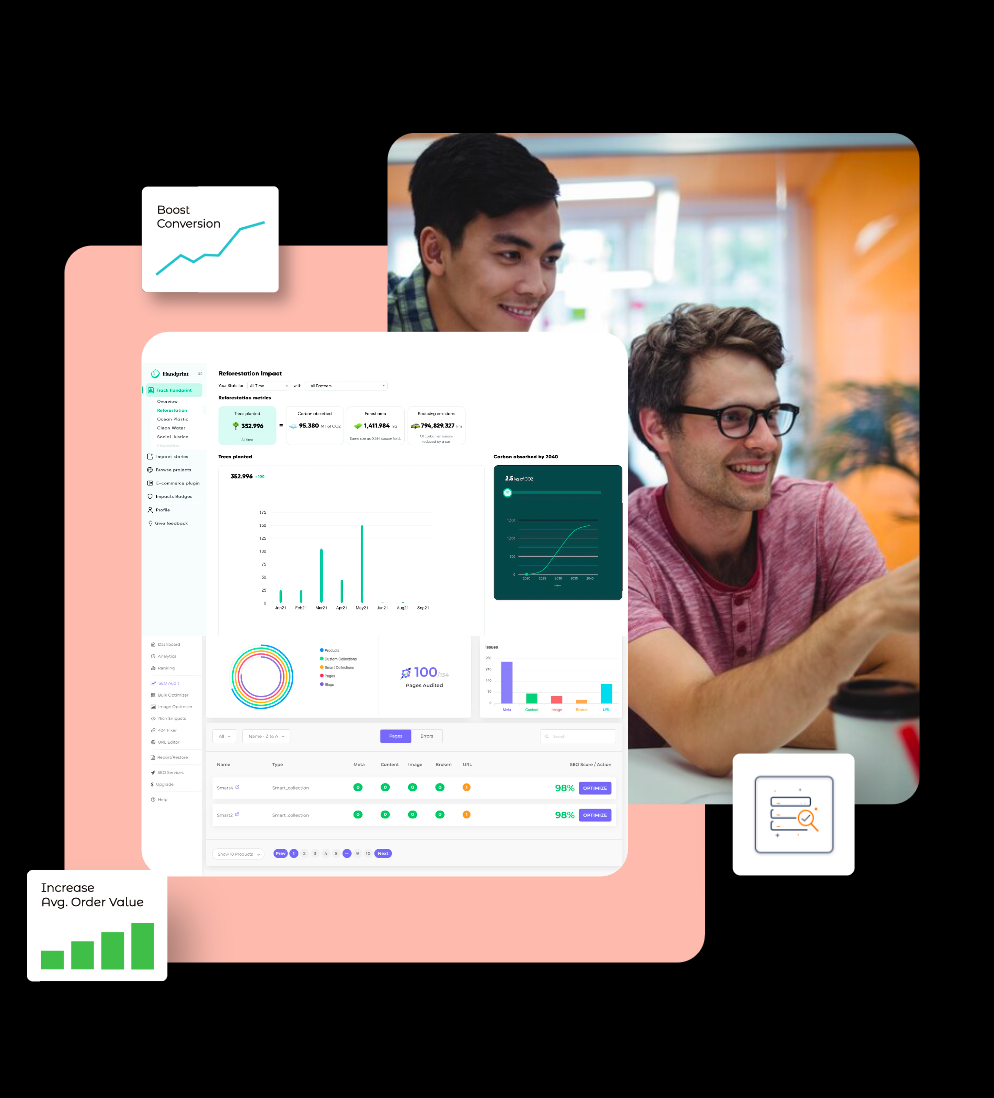 Store Audit
Get recommendations to optimize your store's performance and profitability based on a thorough assessment.
Custom Plans
Get a personalized ecommerce strategy that aligns with your vision and maximizes your online success.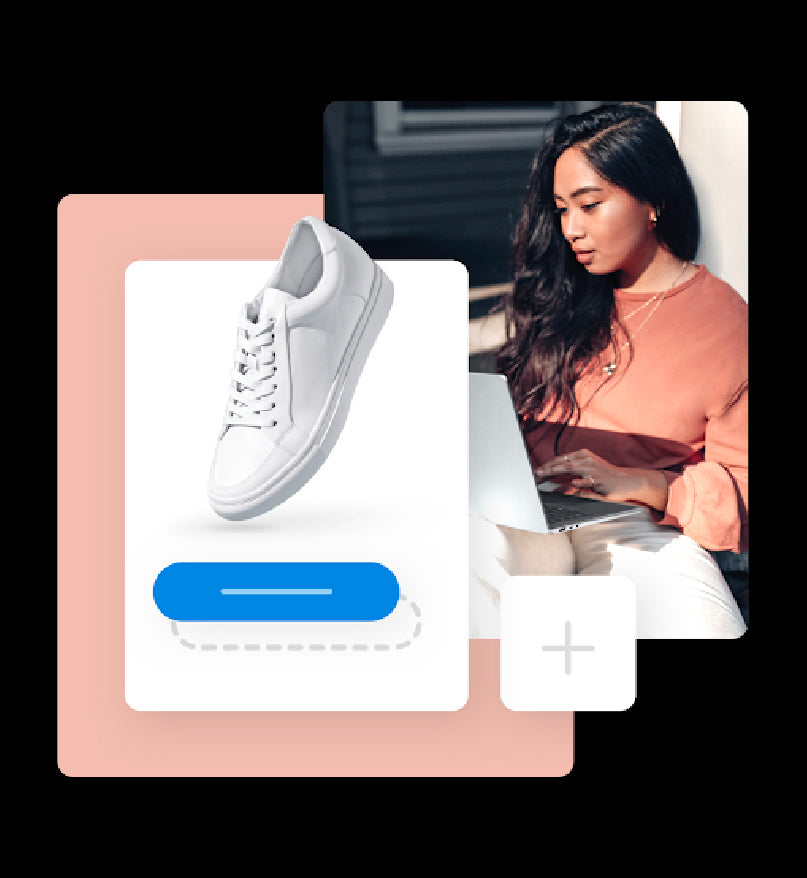 CX Optimization
Create memorable and seamless interactions that delight your customers, build loyalty, and drive long-term growth.
Custom Apps
Transform your wildest ideas into reality -from enhancing product recommendations to automation.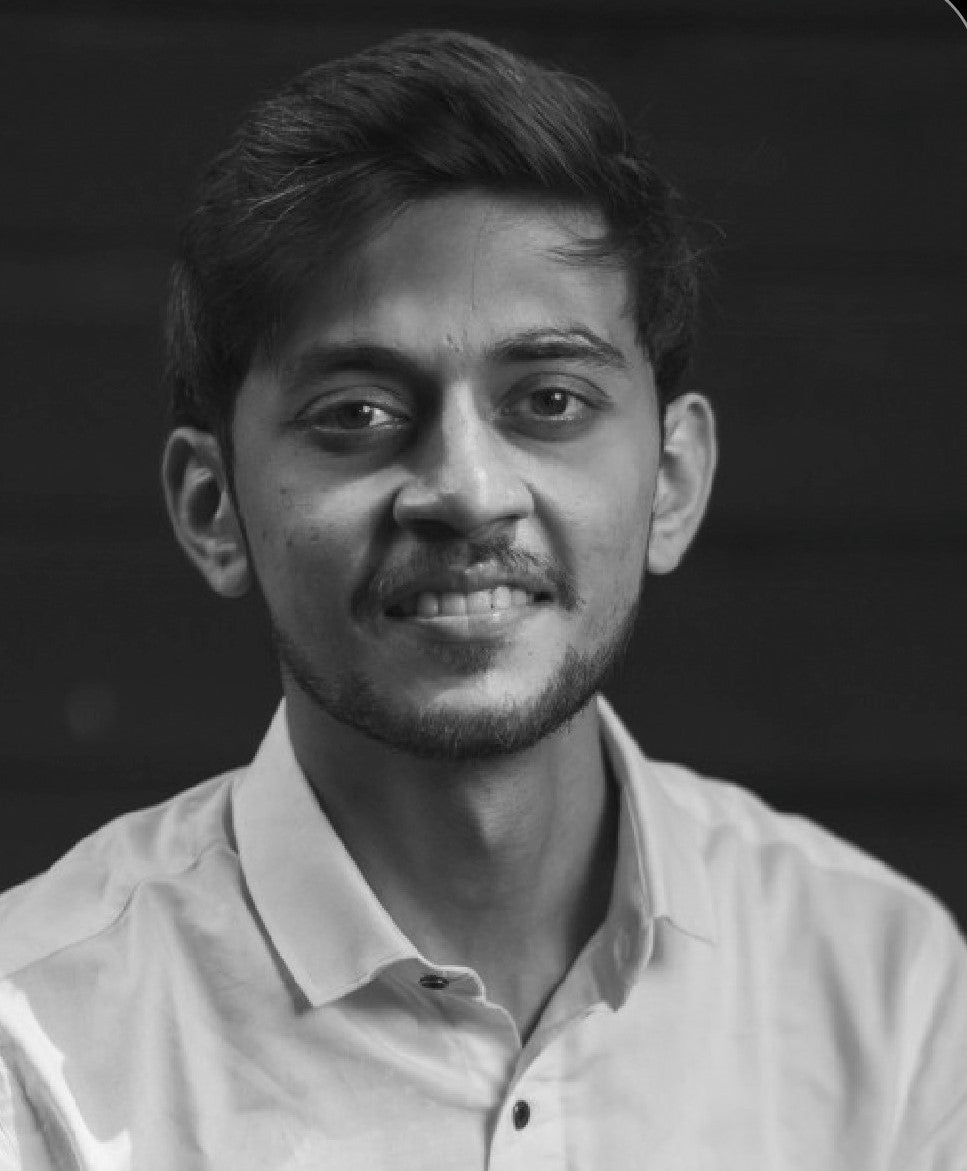 "They like to work on long term solutions and not something that is a quick fix. They understand Shopify and their knowledge became paramount to our stores success."